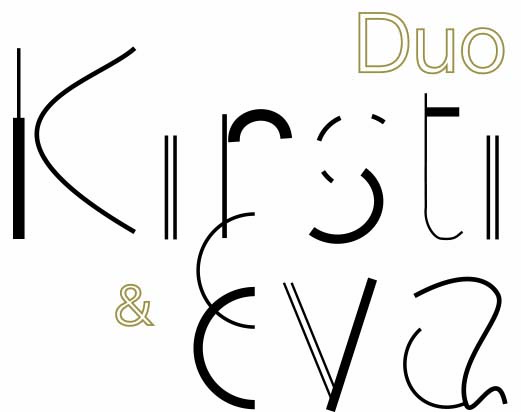 The combination of violin and double bass is a duo capable of two extremes; the violin's crystalline higher register, and the rich, deep lower register of the double bass. Performing music composed for this combination allows us to fulfill a shared pursuit: performing recently composed music, using extended techniques and crossing the borders of musical styles.

DUO Kirsti & Eva is an ensemble consisting of violinist Kirsti Apajalahti and myself. Kirsti and I studied together at Utrecht Conservatory where we soon realized that they both shared passion for historically informed performance practice as well as modern and contemporary chamber music.

The repertoire of DUO Kirsti & Eva comprises of works composed in the baroque era, until music written in recent decades. This includes both original compositions and arrangements for double bass and violin. Moreover, we are determined to bring classical music to new audiences and enjoy playing their repertoire in unusual settings and outside the regular concert format.

We regularly perform in the unique Muzieklokaal in Utrecht (NL), where classical music is presented in an informal and relaxed atmosphere. Our project "Away from Home" has been made possible by the Performing Arts Fund NL, which we realized in April and July 2021. The local newspaper Vierklank wrote a review of our concert in Bilthoven.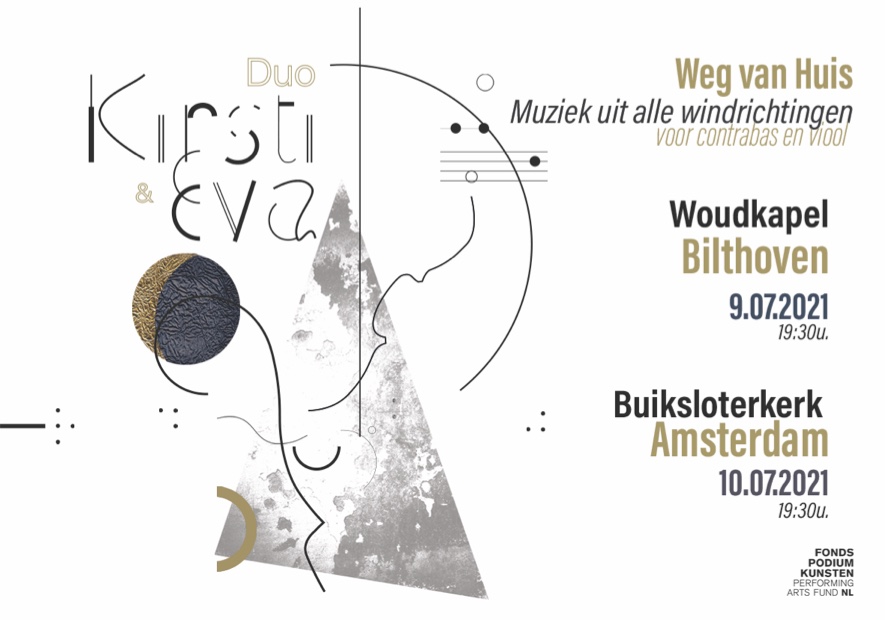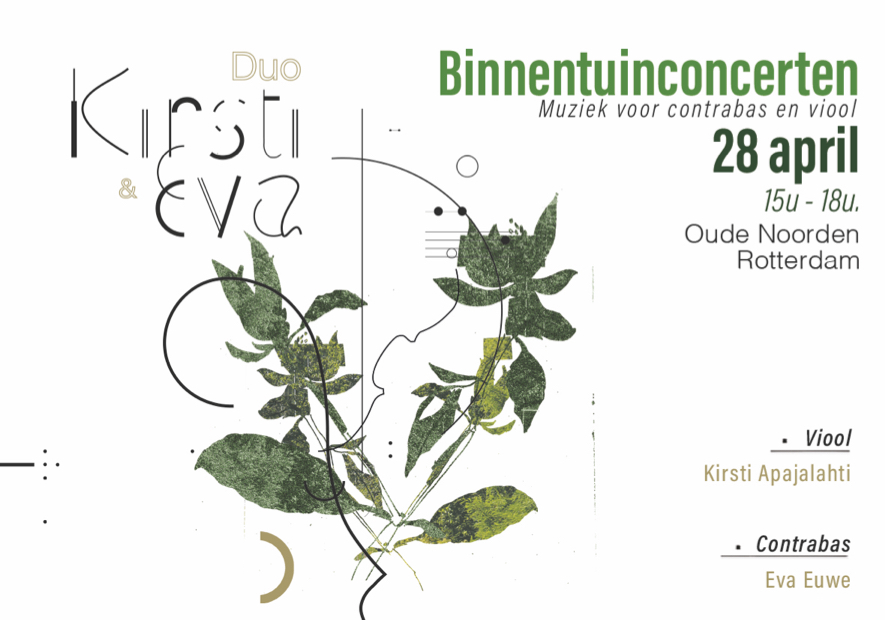 ​